Unlocking the Power of Psychometric Assessments
Explore Weekly Articles on their Applications, Benefits, and Latest Developments.
This page provides articles that cover a wide range of topics related to psychometric assessments. These articles explore the various applications, benefits, and latest developments in psychometric testing methods, analysis, and interpretation. Readers can discover the science behind psychometric assessments and stay informed about the latest trends and insights in this field.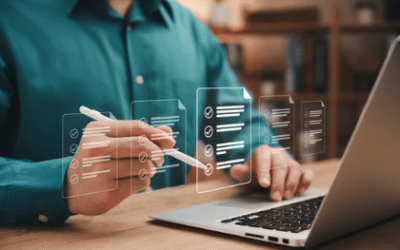 Introduction The traditional hiring interview has long been a staple of the recruitment process. However, recent research continues to support the notion that these conventional methods may not serve as the best predictors of employee success. Instead, psychometric...
read more