Our assessments have helped over 10,000 companies achieve better productivity, decrease turnover, and reduce workplace accidents by identifying the ideal candidates.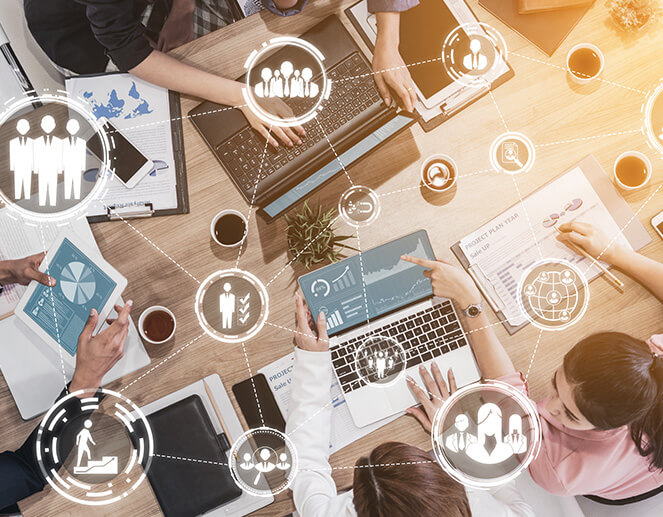 Reduction in Poor Work Performance



Reduction in Workplace Accidents

Candidate Completion Rate

Reduction in Poor Work Performance



Reduction in Workplace Accidents

Candidate Completion Rate
In order to ensure that your assessment process is accurate, valid, fair, and legally defensible, Clarity assessments adhere strictly to the following legal and professional guidelines:
Principles for the Validation and Use of Personnel Selection Procedures, published by Division 14 of the American Psychological Association
Standards for Education and Psychological Testing published by the American Educational Research Association, and the National Council on Measurement in Education
Federal Uniform Guidelines on Employee Selection Procedures published by the Equal Employment Opportunity Commission Recent court cases affecting the interpretation of the Uniform Guidelines
Civil Rights Acts of 1964 and 1991
The Americans with Disabilities Act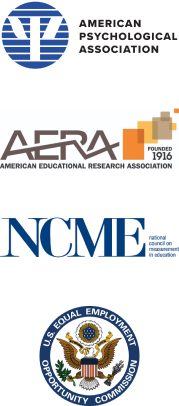 Rest assured – our assessments are valid, reliable and unbiased.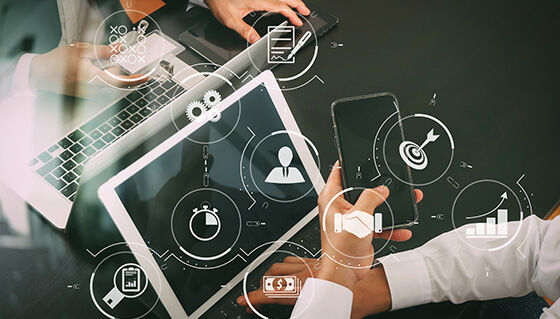 Clarity's assessments are scientifically validated to ensure their effectiveness in measuring the characteristics that are critical for each role in your organization.
Our assessments have undergone extensive research across multiple job categories and industries to ensure they comply with industry standards and guidelines.
The results consistently demonstrate that our assessments are valid predictors of critical aspects of job performance, helping you hire better employees, increase productivity, and reduce turnover.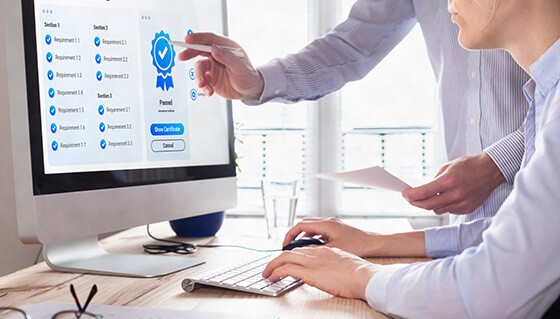 Reliability is a psychometric term that refers to how accurately an assessment measures a specific skill or trait.
Research using various statistical methods have shown that Clarity's assessments meet and exceed legal and professional requirements regarding assessments'  reliability.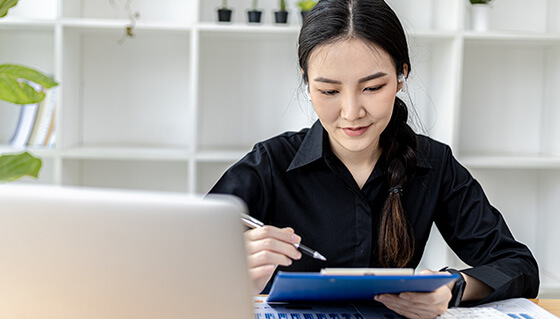 Fairness is paramount to the success of any assessment process. It is imperative that everyone, no matter their gender, ethnicity, geographic location, or disability, have an equal opportunity to demonstrate their suitability for employment.
To this end, Clarity's assessments have undergone rigorous analysis to ensure that they are fair and unbiased.
Sign up today and start seeing results!
Find out why so many organizations trust our assessments to help them make the right hiring decisions.